Swimming With The Polar Bears has been made possible at every stage, from our original Climate Project benefit Off Broadway, the Los Angeles benefit, to our performances in Copenhagen at the UN Summit on Climate Change and at the 2010 Earth Day celebration in Washington DC, through the generous support of many friends and sponsors, to help us and raise money and awareness for the important work of THE CLIMATE PROJECT -- AND THE POLAR BEARS!

You and your company can also join us as a Sponsor by buying an ad in the program for our upcoming productions, or, better yet, as one of our exclusive Producing Sponsors, which gives your company placement in our promotional and production press materials. For more info, please contact Anthony Wandell anthony@magicaliguana.com.

YOU CAN BE A PART OF HISTORY!!!!



American Stationery
Eco-Friendly Stationery
Abracadabra Superstore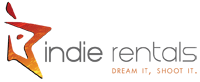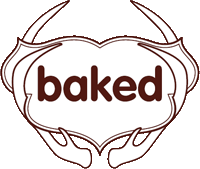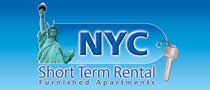 Production Partner (recieve a credit in the program)
Friend of the Bears $10
Cub $25
Mama Bear $50
Eskimo Shaman $100

Sponsor Levels
1/8 page Ad - $150
1/4 page Ad - $200
1/2 page Ad - $300
Full page Ad - $500

Producing Sponsor
$2000 - (includes full page ad, and placement on our production flyers and posters)
.